Attorney Profiles
Shannon O'Barr Sausville, J.D., M.P.H.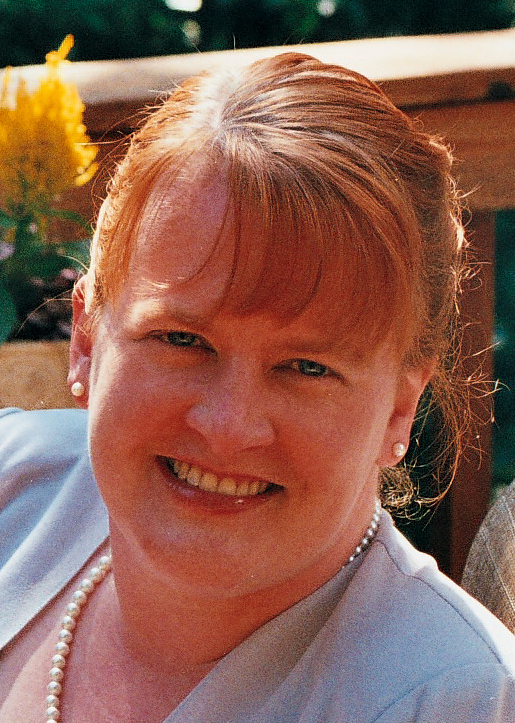 Ms. Sausville graduated magna cum laude from the University of Maryland School of Law. She earned her undergraduate degree in chemistry from Cornell University followed by a Master of Public Health from the Johns Hopkins University.
Prior to embarking on her legal career Ms. Sausville spent more than a decade with the National Cancer Institute and its contractors working in various facets of oncology drug discovery and development (publications available upon request). More recently Ms. Sausville provided regulatory and legal support for the oncology clinical trials work of the University of Maryland Marlene and Stewart Greenebaum Cancer Center.
Ms. Sausville is admitted to practice in Maryland, the District of Columbia, and before the U.S. Patent & Trademark Office. (As a solo practitioner Ms. Sausville does not include patent prosecution or litigation in her practice.)
In addition, Ms. Sausville works with various pro bono programs and is a member of Civil Justice, a Maryland non-profit corporation formed for the purpose of increasing the delivery of legal services to clients of low and moderate income.
Contact
Address :
3311 Pocahontas Drive
Edgewater, MD 21037
Phone :
(301) 237-7901
Fax :
(443) 203-6721
Email :
Shannon@SOSausvilleLaw.com